Automate Your Copywriting!
Sales letters, cold calling scripts, Facebook & Google Ads... are well prepared for you, Get them now!
What can I do
A professional copywriting tool that automates the process of writing
Generate writing in minutes
We offer tons of templates that help you to create your writing in minutes.
What you need to do is to select the template and fill in some required details. Then a beautiful writing will be automatically generated for you.
Get My Copywriting
Applicable for all business
Our writing experts offer the writing templates that are suitable for most of the business, especially online business.
You are able to get copywriting regarding sales letter, upsells, ads, video scripts etc.
Get My Copywriting
15
different types of writing
1001
kinds of templates are available
220k+
writing are generated...
What kinds of copywriting can you create?
We offer 15 different types of writing
Sales Letters
Introduction & Templates about Sales Letters...
Facebook Ads
Introduction & Templates about Facebook Ads ...
Headlines
Introduction & Templates about Headlines ...
Webinars
Introduction & Templates about Webinars ...
Upsells
Introduction & Templates about Upsells ...
Video Scripts
Introduction about & Templates Video Scripts ...
REAL CUSTOMER STORIES
Our service is loved by our users all around the world.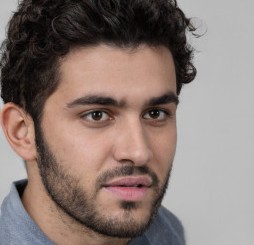 "I've been using Writiz for a few months now, and I really can't imagine living without it. It has saved me heaps of time, giving me the opportunity to focus on more important things in my life. The best thing about Writiz is that it is easy to use, and the interface is clean."
- Bryan Fuller User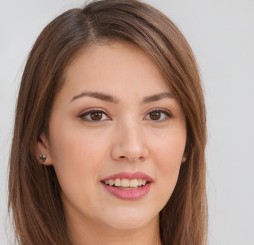 "Writiz is the best thing that has happened to my business. I was feeling totally overwhelmed with how to handle writing all of my blog posts for the week. Then I stumbled upon Writiz, an automatic writing tool that helps me stay on top of my content creation and writing goals. It's changed everything for me and I love it!"
- Alayna Parson User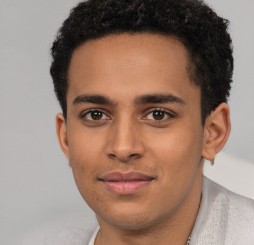 "Writiz is the best tool that I have ever used for writing. I am a freelance writer and I use it to write articles, blog posts, and my book. It saved me so much time and now my business is growing even more because of this application."
- Isaac Jones User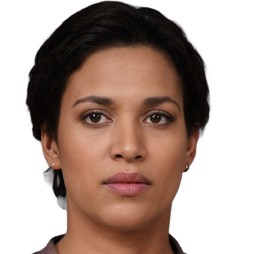 "I ran into this website and I'm glad I did. I've been trying to find a writing tool for a while and could not find any affordable service that gave me the results that Writiz.com does. It's just so easy to use and it spares me from all the fatigue of typing. Plus, it saves my day!"
- Blanca Villalpando User